BA in Law, Technology and Culture
The BA program in Law, Technology and Culture represents the focal point for pre-law education at NJIT and a new way to prepare students at a technological university for careers in law and law-related areas of business and government, as well as for further graduate study in various disciplines. At the same time, by investigating the nature and significance of law in widely different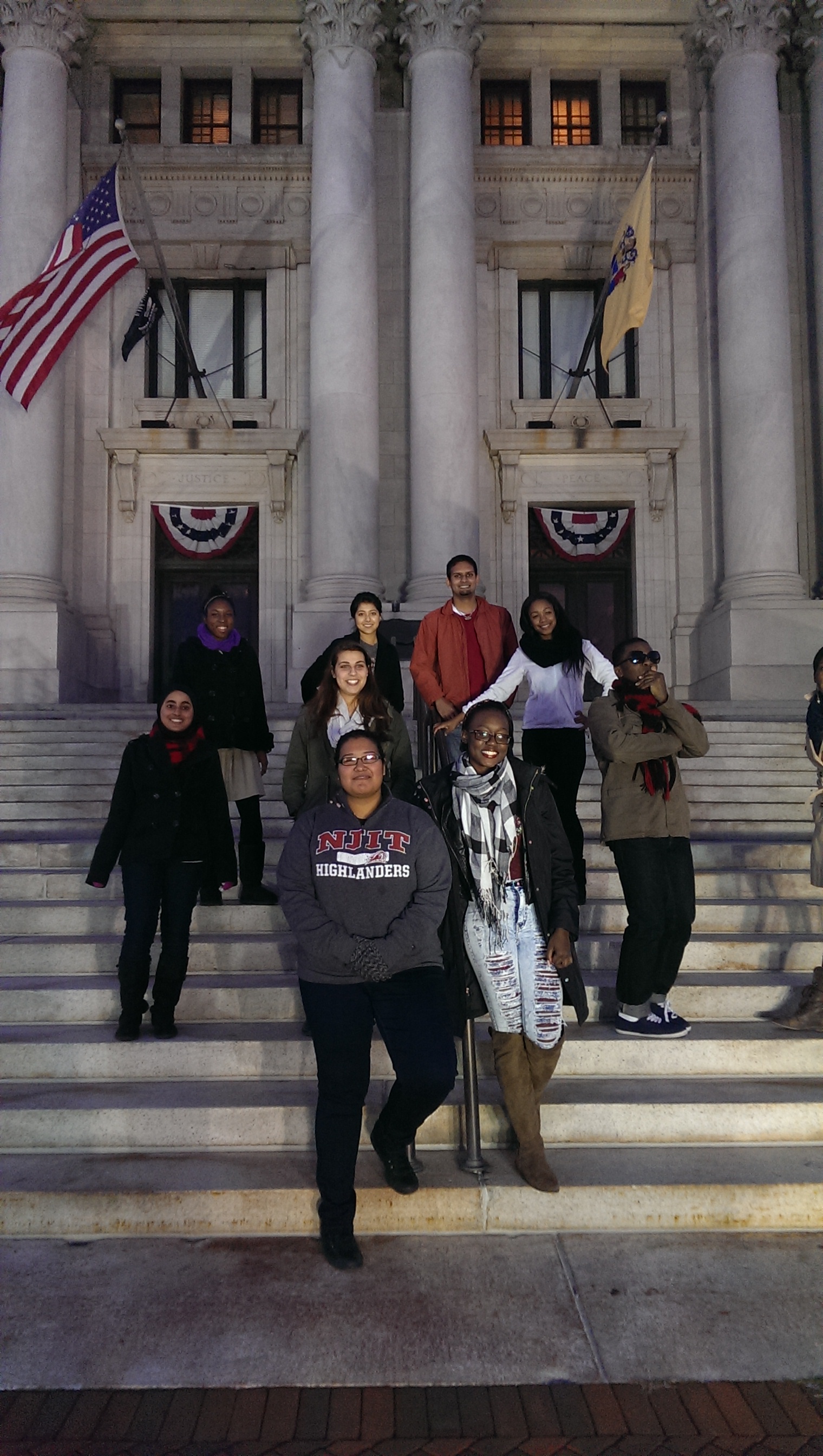 cultures and historical periods, it provides students with a broadly comparative perspective on the nature of legal thought and practice. Special features of the NJIT program include: an interdisciplinary curriculum focused on law in relation to technology, media, environment, health, and culture.  Detailed degree requirements are listed in the NJIT Undergraduate Catalog:
An honors orientation, hands-on internships in law; a senior seminar in law, technology and culture; and a patent law option available to students pursuing careers as patent attorneys or patent examiners are among the benefits of this program that also includes the opportunity for exceptionally well-qualified students to matriculate in an accelerated BA/JD program with the Seton Hall School of Law or.  In this "3 + 3" program students study for three years at NJIT and move on to Seton Hall School of Law or Pace School of Law to combine their senior year of the Bachelor of Arts in Law, Technology and Culture with their first year of law school.   Because this is a highly competitive program, freshman applicants should have records of strong academic performance and SAT composite scores in mathematics and critical reading of at least 1300.
What does the program cover?
At the heart of the Law, Technology and Culture program is a dynamic, interdisciplinary core curriculum of 21 credits of law-related coursework in history, philosophy, social science, engineering, information technology, management, and STS. All students also take 18 credits of law-related electives, a 3-credit internship in law, and a 3-credit senior seminar in which they prepare a major paper or project in law, technology and culture.
Administered by the History faculty at NJIT, the program draws upon a wide array of NJIT and Rutgers-Newark courses taught by faculty in different academic disciplines, including history, STS, philosophy, engineering, management, information technology, criminal justice, and political science.
Why Study Law, Technology, and Culture at NJIT?
Students who seek to pursue a career in law or related fields can study under the guidance of faculty who have specialized professionally in
legal and constitutional development
the role of law in science, medicine, and business
legal influences on technology, media and communications
the interaction of law, policy, and politics
Our Program is Unique
In addition to our innovative curriculum, students who major in Law, Technology and Culture benefit from personal guidance in
crafting an individualized course of study
planning and applying to professional school
Who Should I Contact to Learn More?
Resources