Learning Beyond the Classroom
Learning Beyond the Classroom
Student Organizations                                                           
The Federated Department of History at NJIT and Rutgers Newark has three student organizations, Phi Alpha Theta, History Club and the Pre-Law Society. 
First, both NJIT and Rutgers have local chapters of the national history honor society, Phi Alpha Theta.  The NJIT affiliate is called Alpha-Nu-Alpha and Professor Richard B. Sher is the chapter advisor.  The Rutgers affiliate is Iota Kappa and Professor Eva Giloi is the chapter advisor.  In the springtime the chapters meet together on the NJIT campus for the induction of new members, followed by a reception.

Phi Alpha Theta
Mission Statement
We are a professional society whose mission is to promote the study of history through the encouragement of research, good teaching, publication and the exchange of learning and ideas among historians. We seek to bring students, teachers and writers of history together for intellectual and social exchanges, which promote and assist historical research and publication by our members in a variety of ways.

Membership Requirements
Undergraduate Students
Undergraduate students must complete a minimum of 12 semester hours (4 courses) in History achieve a minimum GPA of 3.1 in History and a GPA of 3.0 or better overall. A maximum of 3 credit hours of online, transfer or AP credits may be applied to the 12 semester hour requirement.  Membership is not limited to History majors.  Eligible candidates must also be in the top 35% of their class. Students enrolled in an online program are not eligible.
A one-time fee of $50 (cash or check made out to NJIT, note section should say Phi Alpha Theta Dues) is required for lifetime membership.
At our induction ceremony, you will receive an official certificate from Phi Alpha Theta's International Headquarters validating your membership.  A year's subscription to The Historian, a distinguished historical quarterly, is included. You will then become eligible to apply for prizes, awards, and scholarships available to members only. This distinction will also be noted in your school records.
To learn more about Phi Alpha Theta, visit www.phialphatheta.org.
Graduate Students
Graduate students should have completed a minimum of 12 semester hours towards their Master's Degree in History, have a GPA of better than 3.5, and shall have completed approximately 30% of the residence requirements for the Master's Degree.

Phi Alpha Theta Advisors
NJITRutgers-NewarkRichard Sher
Office: 329 Cullimore Hall
Phone: 973-596-3377
Fax : 973-596-5345
E-mail: richard.sher@njit.edu
Eva Giloi
Office: 316 Conklin Hall
Phone: 973-353-3885
Fax: 973-353-1193
E-mail: evagiloi@andromeda.rutgers.edu
Pre Law Society  
        
NJIT students interested in careers in the law formed the NJIT Pre-Law Society (PLS) in February, 2011. Law, Technology and Culture majors and minors as well as dedicated students from other disciplines who are interested in the legal profession meet regularly and engage in a variety of activities.  Each year the organization holds a 3D Day panel discussion to discuss law school. disseminate correct information, and dispell myths about legal education.  Members of the panel include current law students and attorneys.  In 2013 for the first time LTC alumni returned to be a part of the panel. 
Other PLS activities include such annual events as the celebration of the United States Constitution, a panel discussion about the path to and through law school with attorneys and law school students including NJIT alumni, guest lectures by legal scholars and specialists, and trips to law schools and points of interest to those involved in the legal profession. Past lectures have featured Judge Sohail Mohammed ('88, NJ Superior Court Judge), Professor Jordan Paradise (Seton Hall School of Law), Professor Gautham Rao (The American University), and Dr. Richard Bernstein (New York School of Law). PLS has visited the Washington College of Law,  Georgetown Law School, Pace Law School and The University of Pennsylvania Law School.  Insider visits have helped widen members' horizons when they have traveled to the United States Supreme Court, where PLS members witnessed oral arguments and and had an opportunity to for a private session with one of the Clerks of the Court; and the offices of United States Senator Corey Booker, where they spoke with staffers about work "on the Hill."  Other points of interest along ht way were Eastern State Penitentiary and the Mütter Museum in Philadelphia. 
The Pre-Law Society and Phi Alpha Theta events are a great way to meet others who share an interest in and love for history, the social sciences and the law. Everyone is welcome at our own local meetings – history majors and minors, Law Technology and Culture majors and legal studies minors, and interested members of the general student population. We welcome new ideas and members!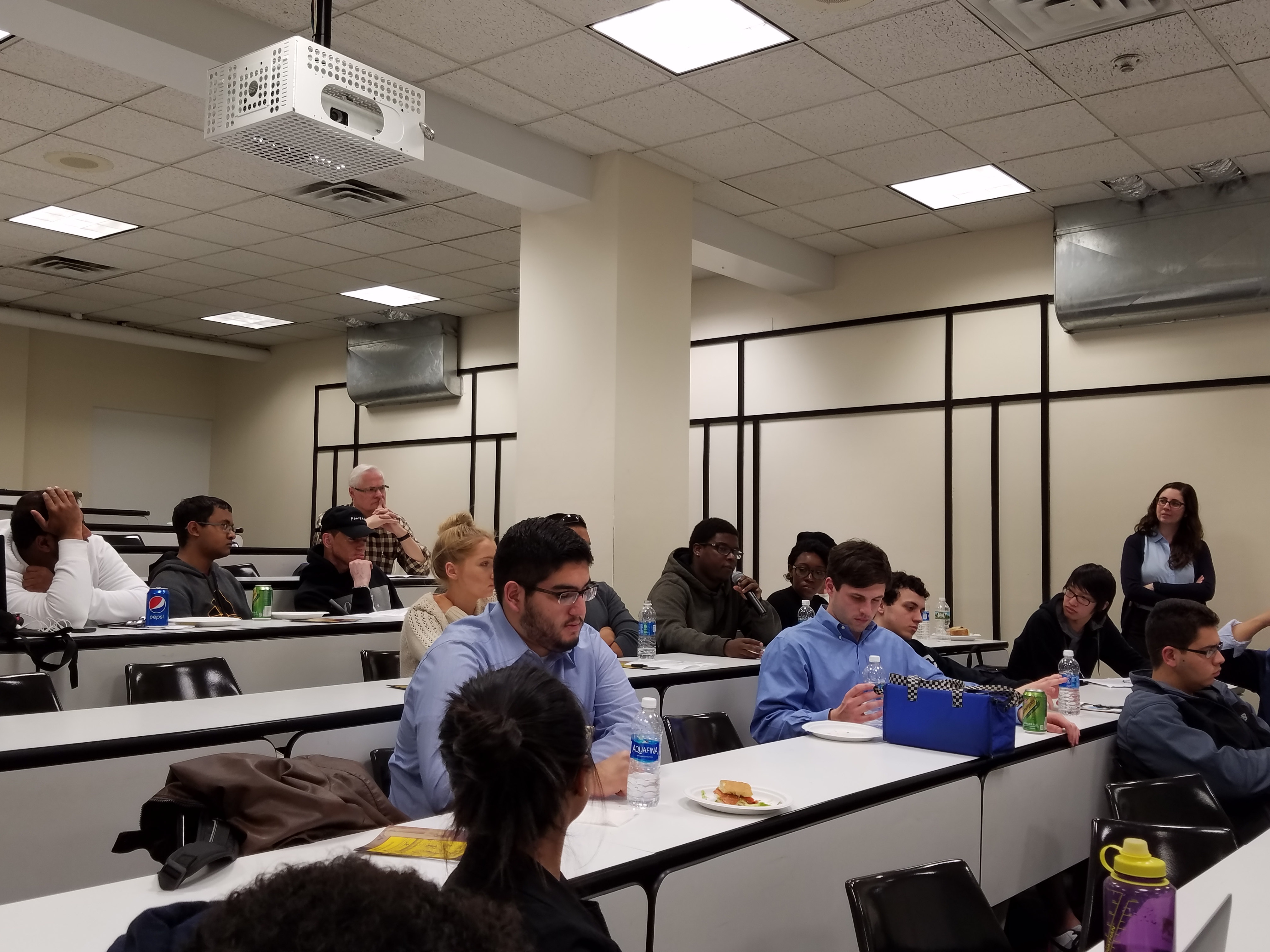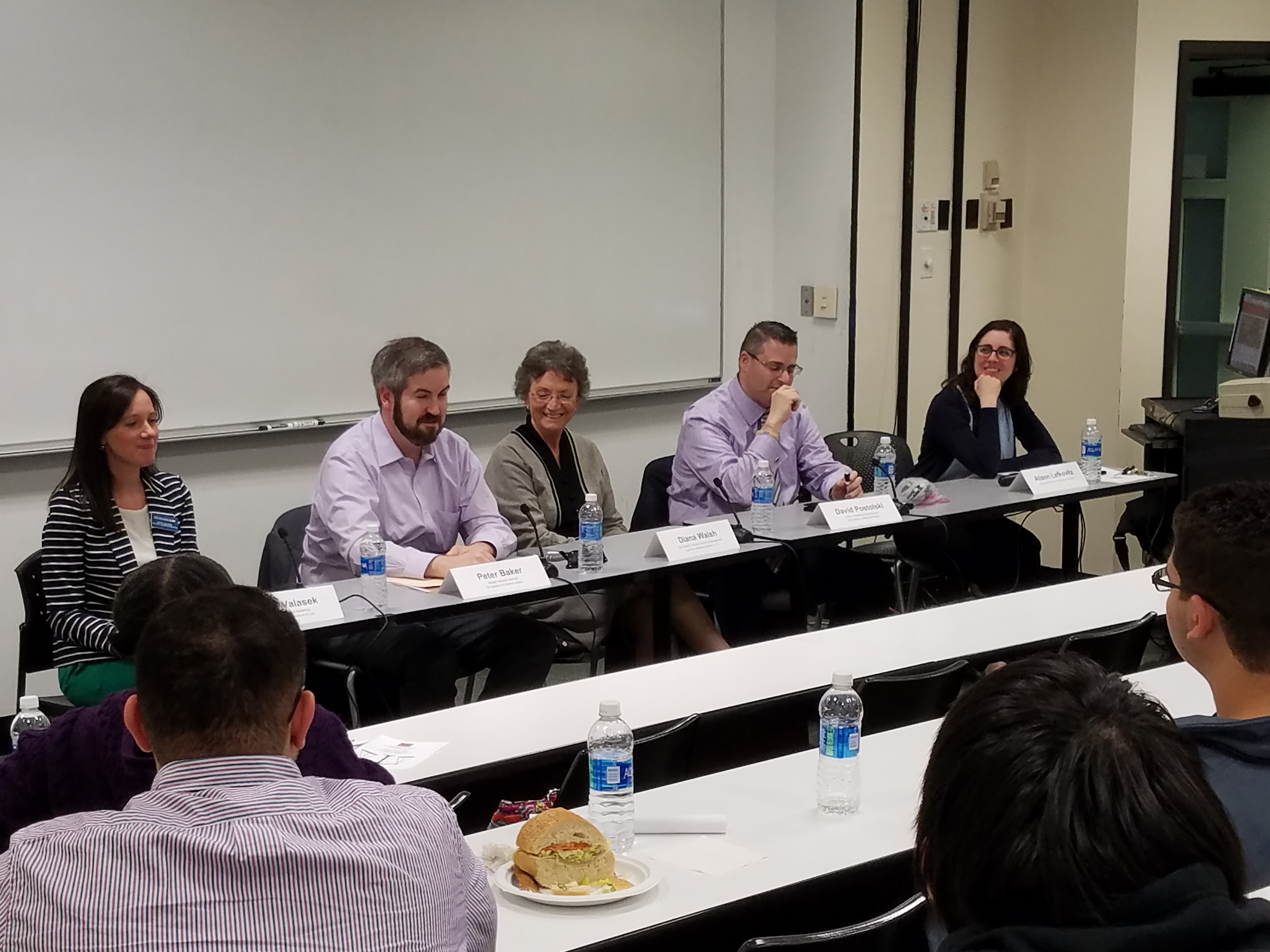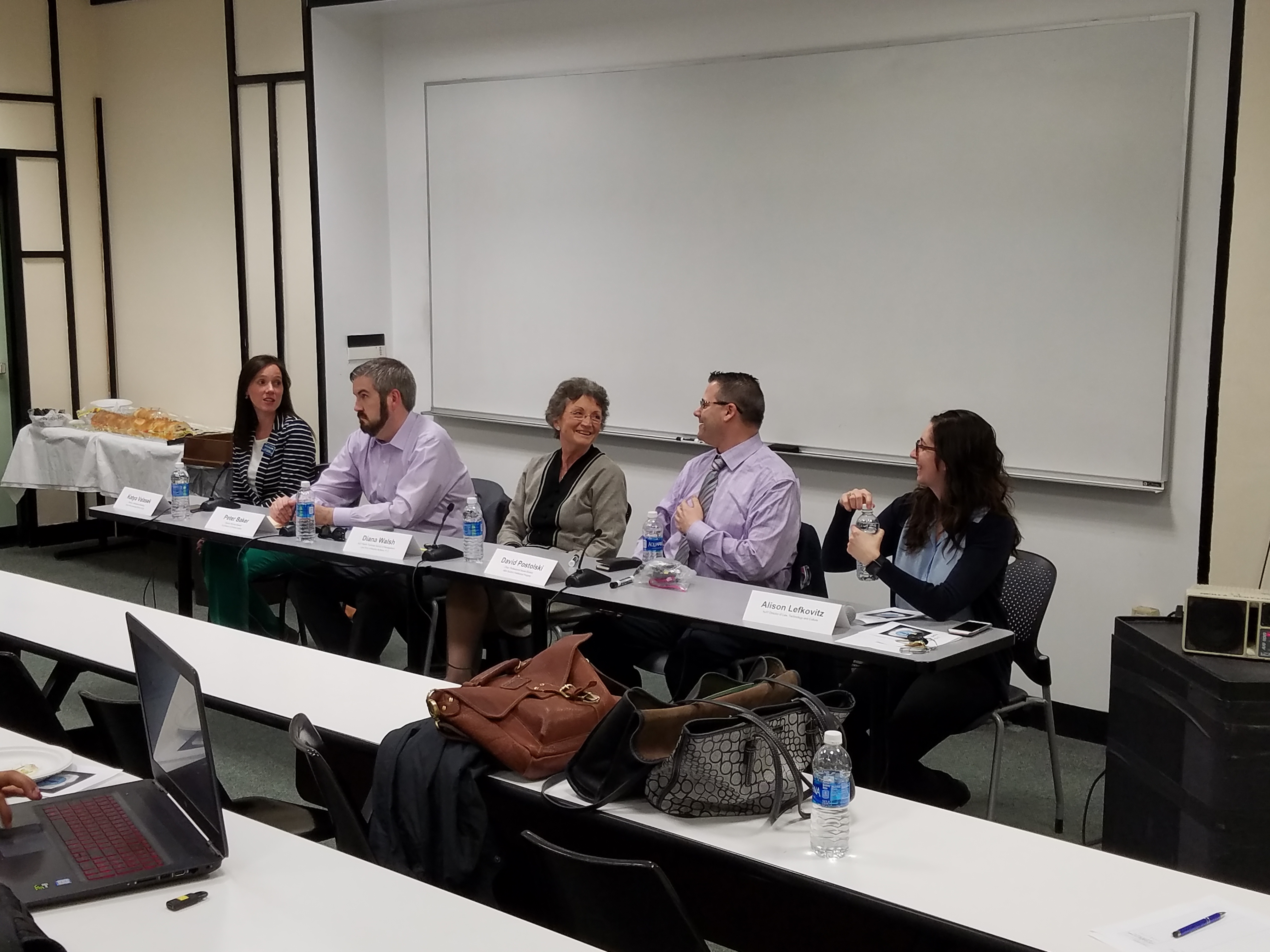 Student Activities Plans for the Spring 2019 semester include 3-D Day for all students interested in attending law school.